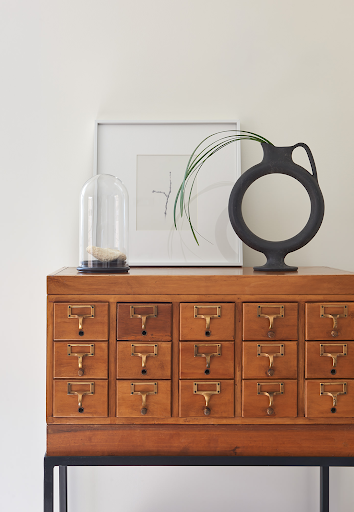 CAREER OPPORTUNITIES
AT ELLA SCOTT DESIGN
Ella Scott Design does not currently have any open positions. Please check back again soon.
CAREER OPPORTUNITIES
AT ELLA SCOTT DESIGN
We are growing and have opportunities at the Bethesda, Maryland studio location. Please review the listings below and send your resume to [email protected]
Current Listings:
INTERIOR DESIGNER
Interior Designer
Ella Scott Design, a boutique interior design firm based in Maryland is seeking a full-time Interior Designer to support our growing team. If you are passionate about design, detail-oriented and motivated by a friendly, collaborative and supportive team atmosphere this position is ideal for you.
ABOUT ELLA SCOTT DESIGN: ESD is a boutique, award winning design firm located in downtown Bethesda with projects throughout the Washington Metro area and beyond. Our projects are primarily high end residential new construction and major renovations.
ABOUT THE POSITION: This position requires at least a Bachelors in Interior Design and have a working knowledge of AutoCad.
EXPERIENCE REQUIREMENTS:
Bachelors in Interior Design
● Experience with Residential Interior Design
● New Build project management experience a plus
● AutoCAD skills necessary
● All Microsoft and Google Suites Software
● InDesign or comparable a plus
● IVY (bonus but not necessary)
● SketchUp (bonus but not necessary)
RESPONSIBILITIES INCLUDE:
Attending meetings and taking detailed notes.
● Prepare and produce accurate floor plans, lighting & electrical plans, finish schedules & construction docs.
● Work with the Principal Designer to learn and translate her design vision.
● Produce attractive presentations for client meetings.
● Source furnishings, fixtures and accessories.
● Research product specifications & interface with vendors to attain pricing & create client quotes in IVY.
● Visit project sites to take measurements and to ensure accurate execution of the design plans.
● Oversee contractor schedules, and all project management.
BENEFITS AND PERKS:
• Paid Vacation & Personal Leave
• Flexibility
• Bonuses
JOB TYPE: Full-time
PAY: $50,000 – $80,000 annually, depending on experience.
To apply, send your resume, portfolio and cover letter to: [email protected]